Our Mission
To define and build an ecosystem of best-in-class, vendor-neutral open-source web and cloud-based development tools, and to promote and drive the broad adoption of these tools.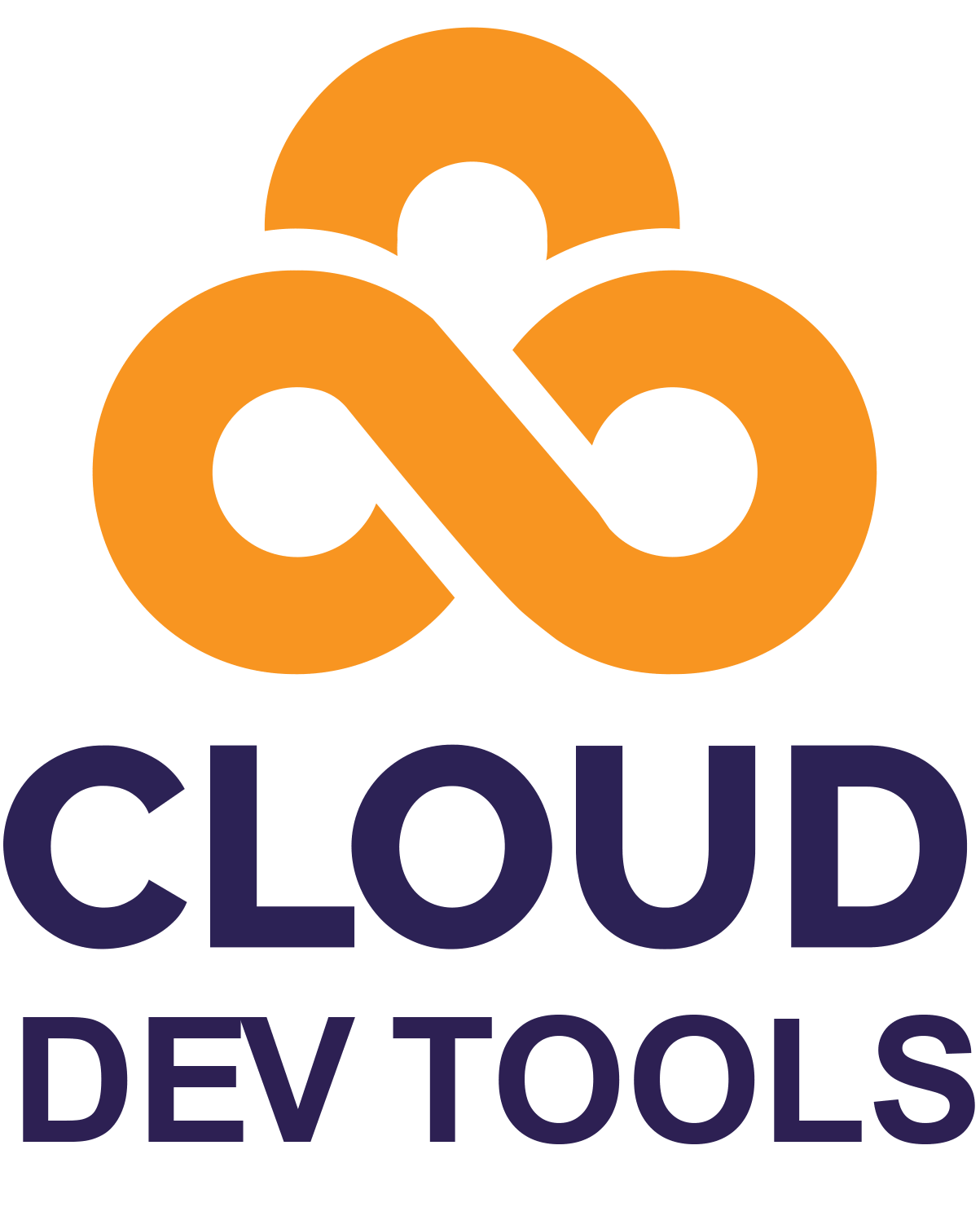 Projects
The ECD WG serves to advance, promote, and drive community participation in a broad portfolio of Eclipse projects.
Current initiatives
We are working on initiatives to standardize a cloud developer workspace definition, language support, extensions, and more. Click below to learn more about our current initiatives.
Our initiatives
Frequently Asked Questions
Why is the Eclipse Foundation creating this working group now? How do I join? Get answers to all these questions and more in our FAQ.